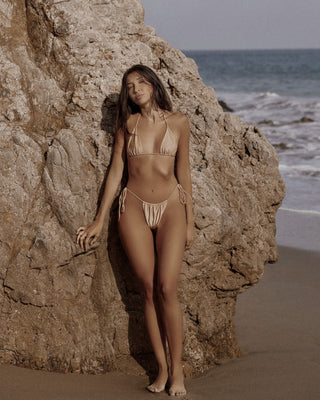 simple
made to compliment the beauty that already exists in you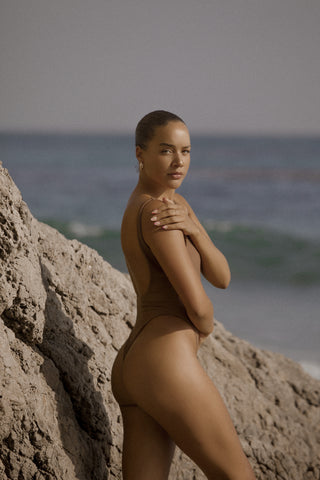 natural
Gila Swim is female founded & designed with women in mind
luxury
elegant swim & beachwear for everyday wear
THE GILA GIRL
THE "GILA GIRL" EMBRACES HER NATURAL BEAUTY WITH CONFIDENCE. SHE CURATES HER ELEGANT STYLE TO ENHANCE HER INNER GLOW. SHE LOVES SIMPLICITY IN LUXURY FORMS. SHE IS THE MAIN CHARACTER.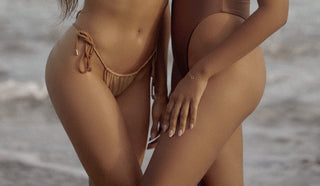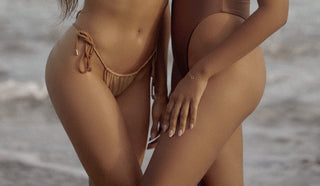 WITH YOU IN MIND
EACH PIECE THOUGHTFULLY DESIGNED TO FIT YOUR EVERY CURVE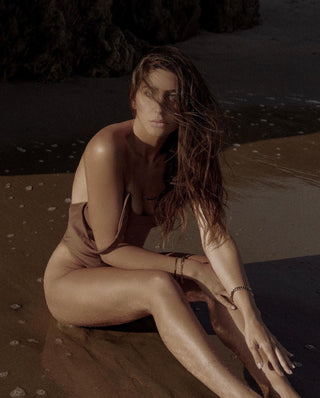 FEMALE OWNED
DESIGNED FOR WOMEN
DESIGNED BY A WOMAN, FOR WOMEN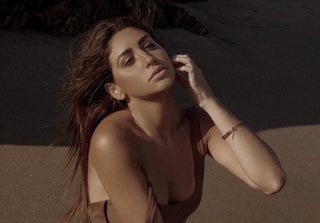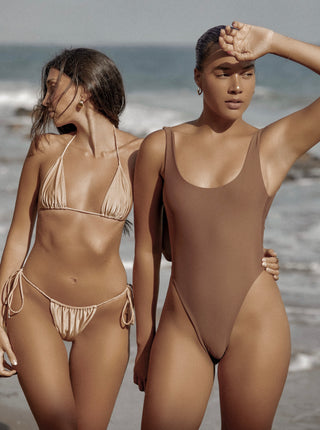 PAIRS WELL WITH SALTWATER
SOAK UP THE SUN, LAY IN THE SAND, AND DIP IN THE SEA. ENJOY YOUR GILA SWIM BY THE OCEAN.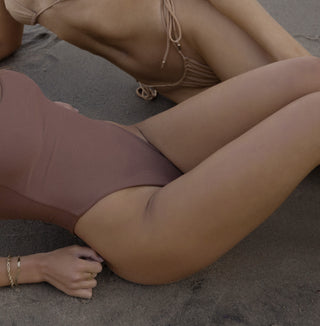 MADE FOR EACH OTHER
OUR COLLECTIONS ARE DESIGNED WITH PIECES TO COMPLIMENT eACH OTHER WITH COLOR PALETTES THAT INTERTWINE.